STRATEGIC SECURITY SERVICES
Your world is more secure ,with STRATEGIC
STRATEGIC
OUR SERVICES
strategic security services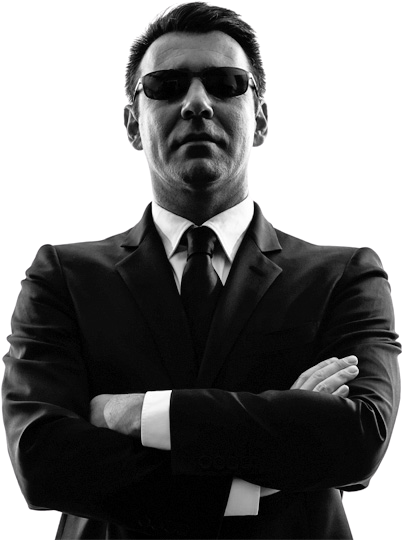 Are You Interested In Working With Us!

-: Join our team & start your career as a Guard Master Officer. It's our mission to recruit the best as we always recruiting professionals, highly motivated & well presented Security Officers to join our team!
Do you have questions about how we can help your company? Send us an email and we'll get in touch shortly.